Nota Bene: The Most Authentic Italian Restaurant Brooklyn
Imagine luscious handmade pasta covered in smooth, cheesy white sauce and topped with fresh oregano. And a side of freshly baked garlic bread with a hint of butter. Now that you have imagined this mouth-watering dish, you must be craving it, right? Italian food has always been a luxury and comfort food for all of us. However, finding authentic Italian taste on the streets of Brooklyn isn't easy. So, if you are craving rich flavors and an authentic Italian meal, you should visit Nota Bene- the Italian restaurant Brooklyn.
Given all the choices available outside, you must be questioning why Nota Bene? Well, Nota Bene is the only place where you can get your food prepared by chefs who bring authentic Italian food straight to your table. Our chefs are professionally trained in preparing original Italian, French, and Georgian cuisine dishes. So, come and have a hearty meal with us to create a perfect moment with your loved ones.
Here are some of our most requested Italian dishes that you must try next time visiting us.
Tagliatelle – Long, Ribbon-Style Pasta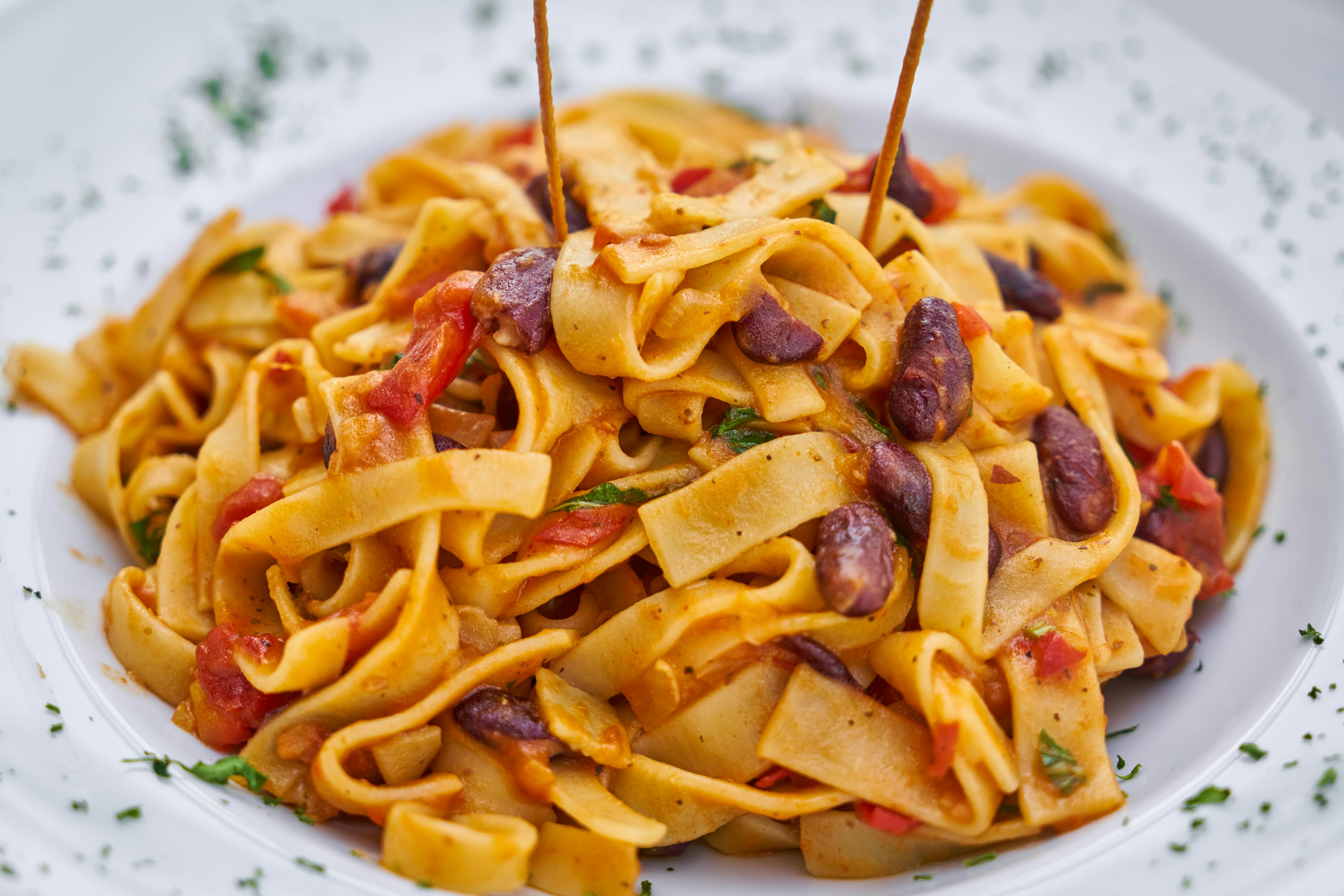 If you want to try flavorful and authentic Italian-style Tagliatelle pasta, then this is the one you need to try. The long ribbon strands of this pasta are dipped in flavourful sauce and served with mint on top. It is made to steal your heart and give you a quick tour of Italy in every bite. The pasta is handmade, and the sauces are specially cooked by our chefs. So, you get to experience the best handmade and freshly prepared pasta instead of some pre-made stuff.
Tiramisu- Layered Sponge Cake Soaked In Coffee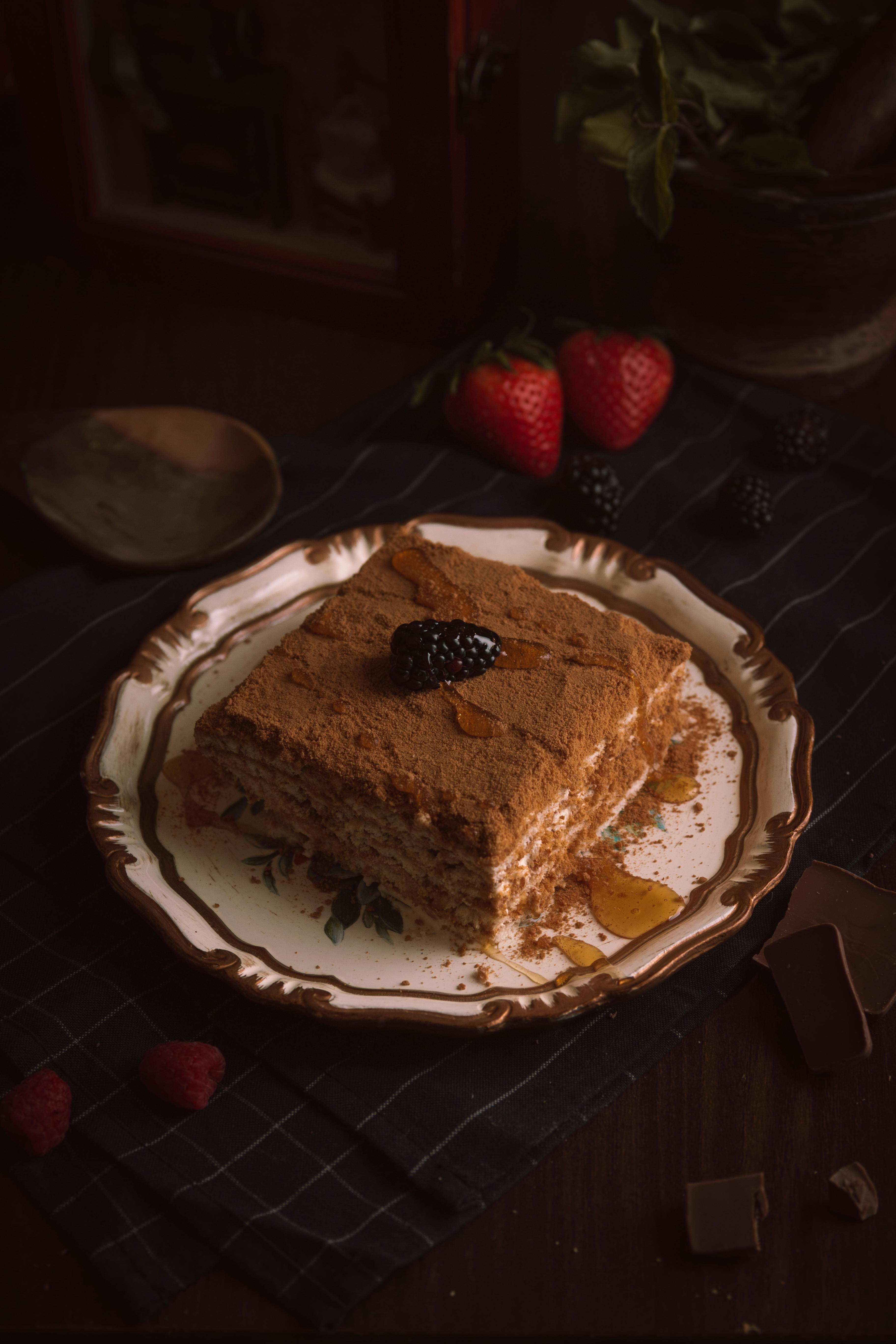 If you don't know what Tiramisu is or have never tried it, you are seriously missing one of the tastiest deserts out there. Well, Tiramisu is a sweet treat straight from the land of Italy that will melt in your mouth. It is made using Savoiardi ladyfingers that are dipped in coffee. The ingredients of this dessert are placed in layers inside a jar. Our chefs use velvety and soft mascarpone cream between every layer to make the Tiramisu melt in your mouth. After stacking the dessert, we sprinkle some cocoa powder to give it a rich flavor.
Focaccia – Italian White Pizza For Breakfast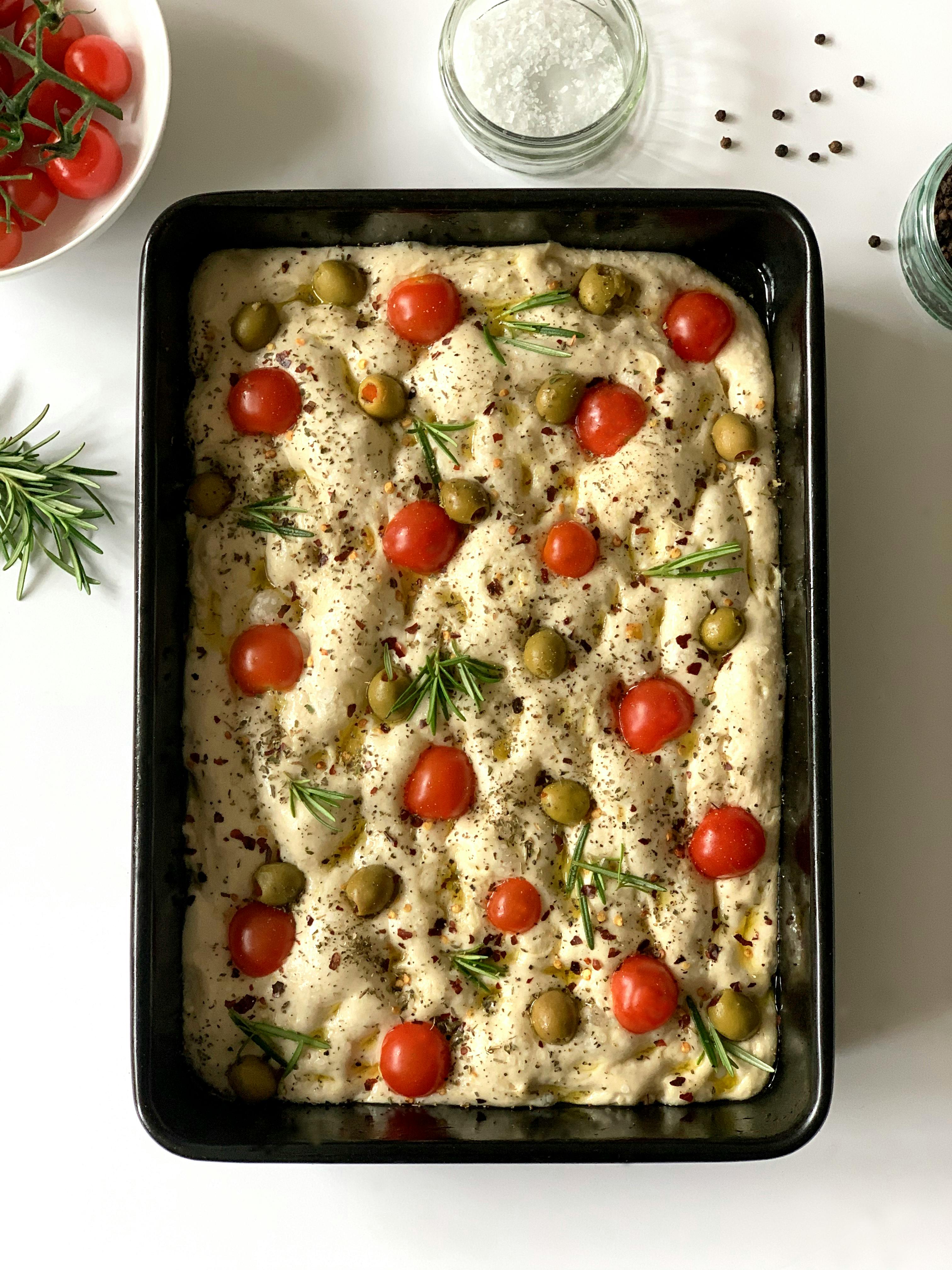 If you want to eat a pizza first thing in the morning but don't want to eat something unhealthy, you need to try this. The white Italian pizza is our specialty and is a handmade and healthier option than the regular pizza. Topped with cheese and drizzled with olive oil, this pizza will become your absolute favorite dish with the first bite.
Well, these are some of our specialties, but trust us, that's not all. You can also go for Linguine – Ribbon-Style Noodles and Bruschetta – Finger Bread. Also, Bistecca Alla Fiorentina, Panettone – Sweet Bread, and Colomba Di Pasqua – Italian Easter Bread, are our best Italian savory and sweet dishes.
Why Is Nota Bene The Best Italian Restaurant Brooklyn?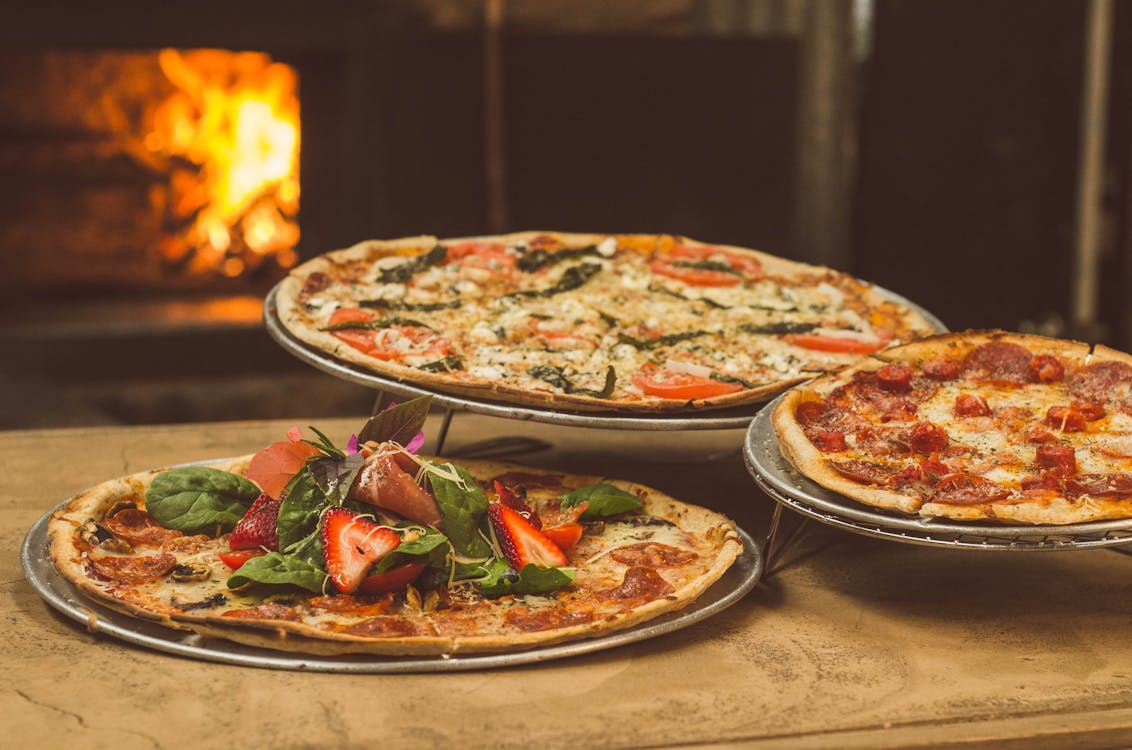 If you are still not sure, let us tell you three things that make us better than other Italian restaurants in Brooklyn.
Every Element Is Handmade
Whether you are ordering a pizza or pasta, all our elements are handmade. From the base of our pizza to the sauce in our pasta, every element used to make your food is freshly prepared by our chefs. Thus, everything we serve is rich in flavor. Our chefs make these things by hand to provide you with an unforgettable experience.
The chefs at Nota Bene use olive oil, eggs, and flour to make the perfect dough for pasta preparation. Our chefs are skilled in preparing Italian food. The food will make you feel like you are in Italy and having the best time of your life.
Organic Food Ingredients
If you love Italian cuisine, you know how essential cheese is in every one of our meals. Cheese is an ingredient that isn't only restricted to savory dishes but can also be served for dessert. Or we can say that it is a part of almost every Italian dish.
At Nota Benne, we take the cheese very seriously and won't compromise the quality or taste. The cheese we use in our dishes comes straight from the farms. Our cheese dessert, Parmesan – Incredible Cheese, will make you go wow. Our cheese is made from cow's milk and is thought of as the king of cheese in Italy.
Furthermore, all our other ingredients, like vegetables and meat, come from places that produce organic, healthy, and high-quality products.
Taste Meets Health
Our dishes are all authentic and made using the best products. For example, if you want to try classic Tagliatelle pasta, that is what you are going to get, but just with better flavors and healthy ingredients.
Our pasta is made using handmade dough. And the dough is then cut into ribbons to create the perfect ribbons. Pasta topped with sauce, parmesan,& olive oil, or any other dish we serve, is ideal to become the highlight of your day making us the top Italian restaurant Brooklyn.
Conclusion
You can't replace authentic Italian food with anything. From starters to sweet dishes, Italian food is the language of comfort that we all need and crave from time to time. Nota Bene restaurant serves Georgian, French, and Italian food Brooklyn NY. We will charm you with our flavourful meals and perfect ambiance.

If you have been looking for the perfect and authentic Italian restaurant Brooklyn, it is time for you to visit us. We bring the original flavors from our homeland to give the best experience to our palettes. So, wait no more to dig into the perfect Italian mouth-watering dishes. To book your table and reserve your spot for a hearty Italian meal, call us at 1-347-265-2566.