What Are The Best Italian Dishes Of Nota Bene Restaurant Brooklyn?
We often dream of casting away everyday life and running off to Italy for a vacation and having authentic Italian food, which isn't obviously possible. But what if we say that you don't need to be saddened by the fact? No, we aren't going to give you a trip to Italy while sitting in the United States. But we indeed can ensure that you can taste the authenticity and richness of its cuisine on the streets of Brooklyn.
Yes, you can have a taste of Italy while sitting at a restaurant in Brooklyn while having a pasta bowl or plate full of pizza slices. Well, there are various Italian restaurants in Brooklyn. However, there are only a few that are able to provide you with a food tour to Italy while sitting at the same spot.
Don't worry. You don't have to do the tedious job of visiting every restaurant in town to find these eating places because we have got you covered when it comes to having the best Italian food in Brooklyn.
Italian food is truly a celebration of any occasion, and protein is a subsidiary thought. Italian food is outstanding and fulfilling without being heavy. It is rich in flavors and textures you can experience from the first bite to the last one in every Italian dish.
Let's find out the answer to having to best Italian food in Brooklyn.
The Best Italian Restaurant In Brooklyn
Nota Bene is one of the most authentic Italian Restaurants in Brooklyn that is the go-to spot for Italian food lovers. They serve a variety of Italian dishes that will become your palette's absolute best friend from the very first bite. Serving a varied range of Italian delicacies, it's not only the taste of its food that keeps Notabene at number one. The restaurant's fabulous ambiance, clean decor, and helpful & attentive staff equally share the credit. Also, the option to book tables in advance on their website gives them an extra edge over others.
To know why you must have Italian at NotaBene, we must take you on a tour of some of the restaurant's famous Italian dishes. Let's have a look at them.
Best Italian Dishes In Nota Bene
Some of the most mouth-watering Italian dishes that you can have in Nota Bene are:
Pasta Bolognese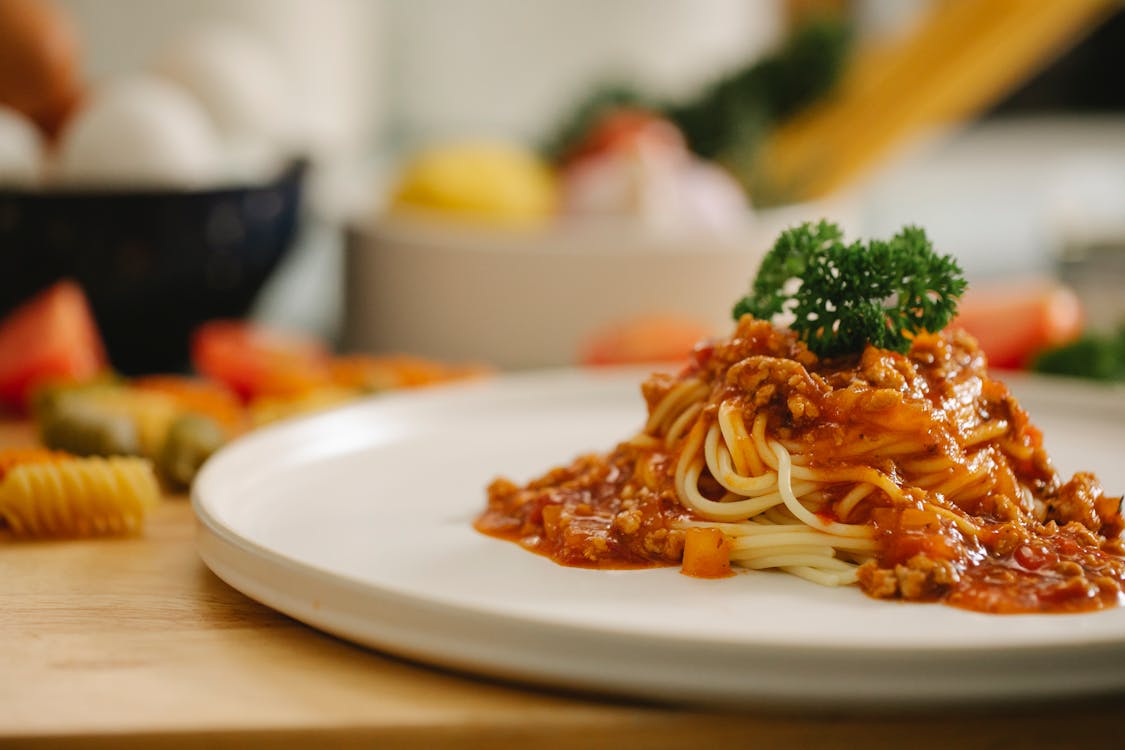 Pasta Bolognese is a classic Italian food cooked with ground beef, fresh herbs, onions, and tomatoes and served with pasta. It's garnished with penne rigate with a final touch of freshly mashed Parmesan cheese. It is undoubtedly a staple tasty dinner recipe that is such a mouth-pleaser
Pasta Spaghetti With Mussels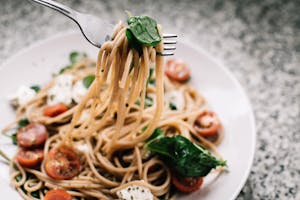 Pasta Spaghetti With Mussels is usually a dish from the Campania region near Naples, but also some of its versions are eaten down the Italian coast. It is the easiest way to eat shellfish with pasta. Preparing this dish is easy because it includes limited ingredients like garlic, olive oil, and lemons. It is an excellent dish for a family dinner that every member of your family can taste.
Pasta Carbonara-Rome Style Pasta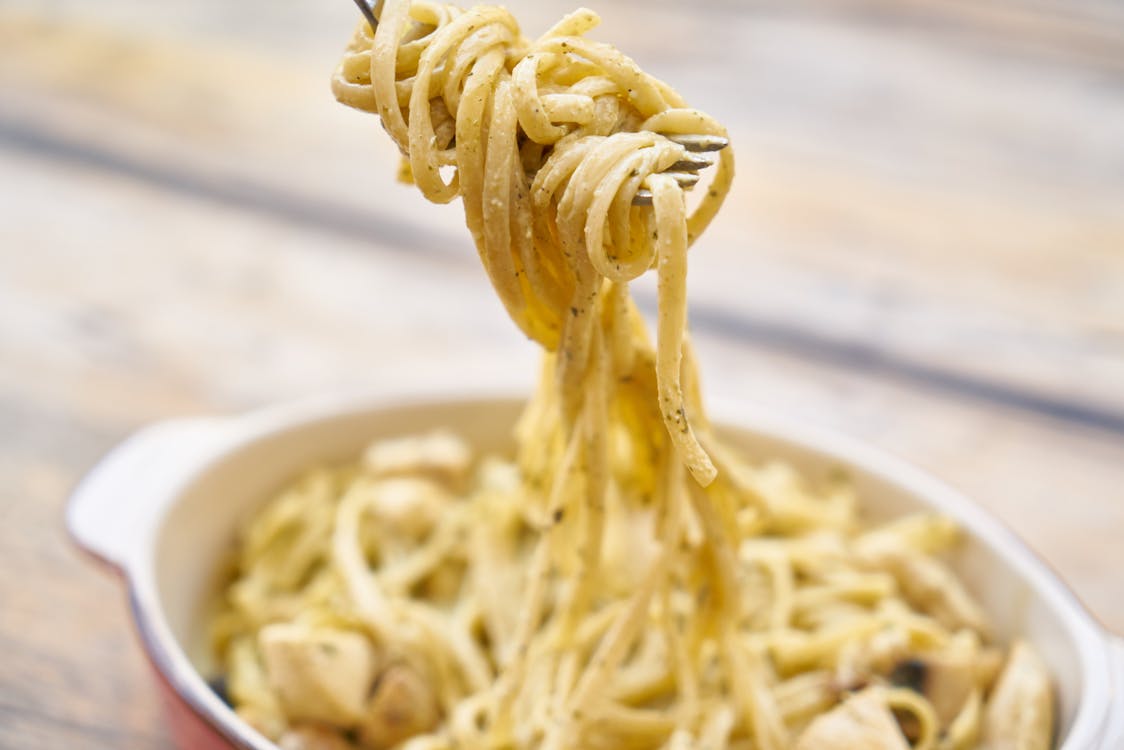 Carbonara is a very simple, pan-fried, and crispy pork cheek tossed with pasta and a blend of egg and pecorino Romano cheese. The cheese and eggs turn this dish into a buttery and creamy one.
Also Read:-

The Best Italian Restaurants In Brooklyn, NYC (Must Visit)
Pasta Spaghetti With Clams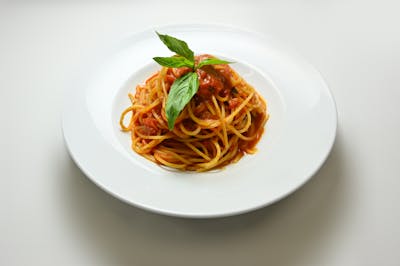 This Clams spaghetti is the quickest and easiest pasta dish prepared from minced clams, white wine, clam juice, garlic, and Olive oil. It is served with a sprinkling of fresh parsley at the top.
Italian Sausage Scrambled Eggs And Mashed Sweet Potatoes Or French Fries.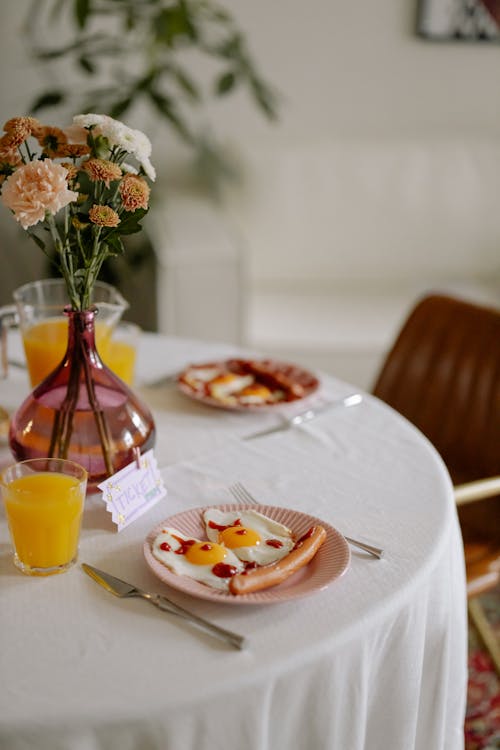 This Italian sausage is the best breakfast meal made from scrambled eggs and sweet mashed potatoes. This dish gives a taste of natural sweetness because of the sweet potatoes.
Frigania-Toast-Bread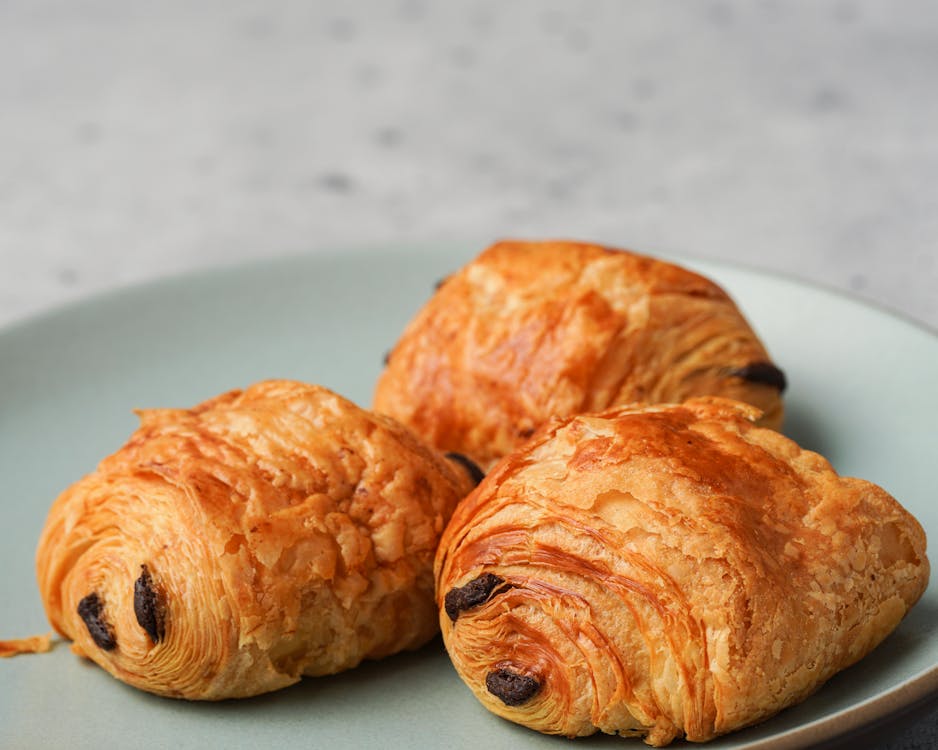 Frigania is a simple three-layered dessert of Greek rusks dipped in flavored syrup, vanilla cream in the mid layer, and sweet whipped cream at the top. This is a cake that is usually garnished with a pinching of cinnamon or crushed almonds, walnuts, or pistachios.
Why Nota Bene?
If you often crave Italian food, consider Nota Bene Restaurant for your next visit. It is one of the most authentic Italian restaurants in Brooklyn. And besides food, there are other factors too for which you can plan your next meal with your close ones.
Traditional Italian Ingredients
Using traditional Italian Ingredients is very important while cooking Italian dishes. And here in Nota bene, we prepare every Italian dish from scratch using these traditional ingredients such as garlic, onion, vegetables, seafood, and olive oil.
Ambiance
Ambiance plays a vital role in beautifying a particular place because it adds a view and positive vibes to that place. Here, In Nota Bene, we have a beautiful ambiance enhanced with modern lights, giving you the right space to spend quality time with your family and friends.
Kids Friendly
In Nota Bene, you can visit with your family and kids because they would adore the place and complement our dishes. Our wide varieties of Italian pasta would give them cravings, and soon after having it, you and your kids will add it to your favorite.
Party Place
If you are planning a party, then Nota Bene is the best place for you. We will take care of all your requirements, from decoration to whole table arrangements. You can come here for a birthday party, a family dinner, and a romantic date.
Budget
Budget is surely a vital factor when choosing a restaurant. In Nota Bene, you can have your favorites at a very pocket-friendly price. Visiting here will not affect your other expenses because the rate is very reasonable here.
Conclusion
It gets much easier when you know where you can find your favorite food, especially when looking for an Italian restaurant because Italian food is something for which nobody wants to compromise in quality. So here in Nota Bene, you can easily find all your favorites in one place.
As we have responded to your question about What are the Best Italian dishes of Nota Bene Restaurant Brooklyn, you can easily visit here knowing what you want to order from the list. To visit us, feel free to call us at 1-718-676-0297 or mail us at info@notabene-restaurant.com.